Water sports and Leisure
Products for Water Sports are mainly made from artificial fibers like polypropylene, polyethylene, polyester and nylon. Also, the so-called High Performance Ropes are among the possibilities. Applications of this can be found in anchorlines, floatlines, trapeze lines, mooring ropes, fenderlines and sheetlines on (sail)ships.
Further applications include windsurfing, wakeboarding and kite surfing. Besides guylines and flaglines Chr. Muller Touw supplies for the sector Leisure also different kinds of webbing, so called flagwebbing and judobelt. Polyester, nylon and cotton are mainly the raw material used by this fabrication.
Anchorline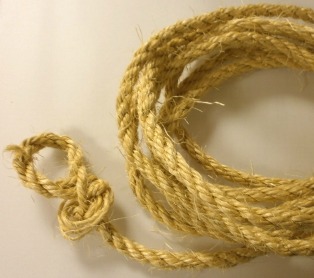 Biodegradable rope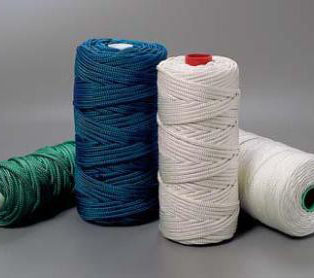 Braided twine
Construction twine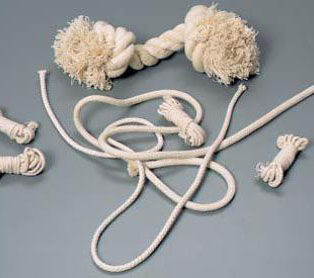 Cotton braided
Cotton twine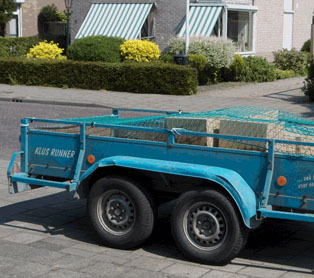 Cover net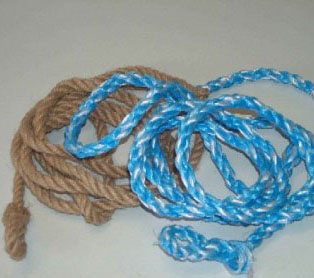 Cowstrings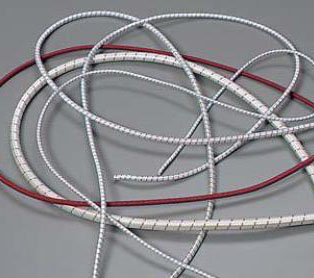 Elastic shockcord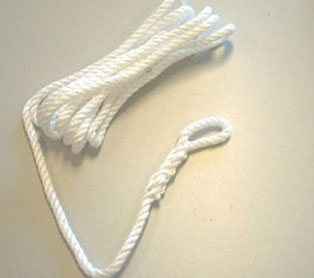 Fenderline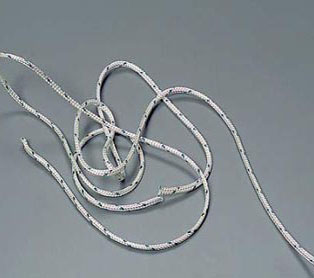 Flag line
Flagwebbing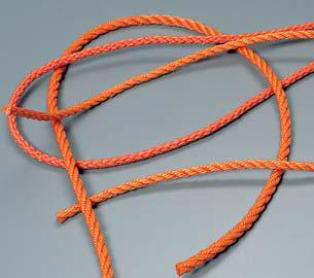 Floatline PE
Floatline PP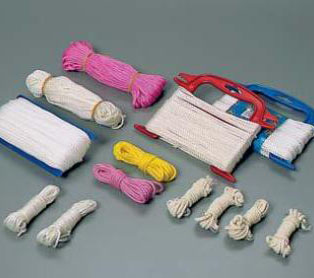 Guy ropes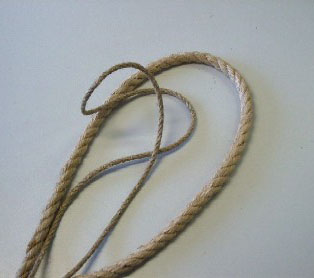 Hemp braided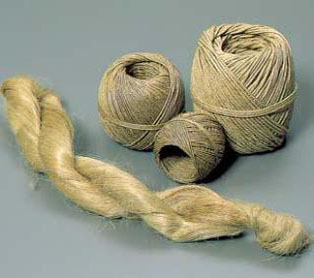 Hemp cord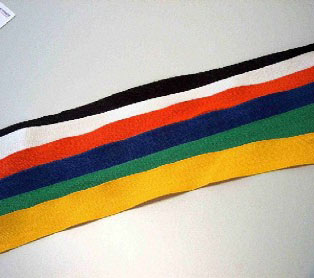 Judobelt
Juteyarn twine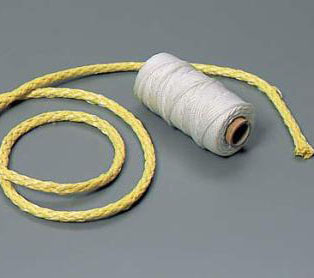 Kevlar / Dyneema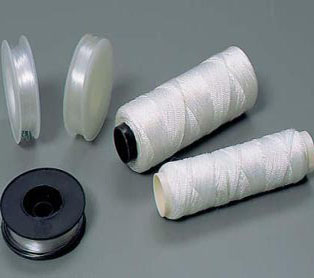 Kite line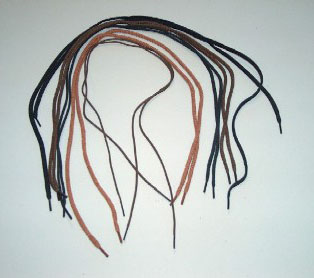 Laces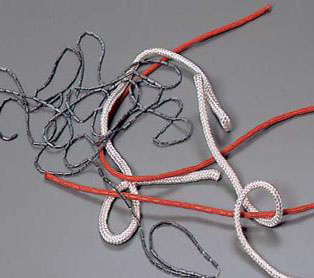 Leadline
Manilla rope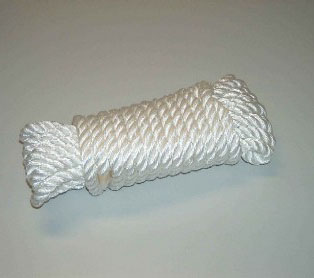 Mooring line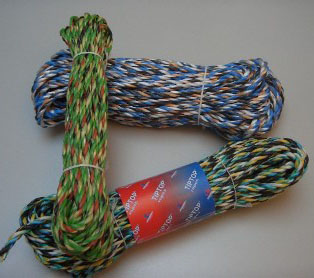 Multicolor
Multilon braided
Multilon HT-rope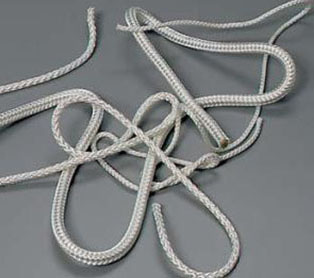 Nylon braided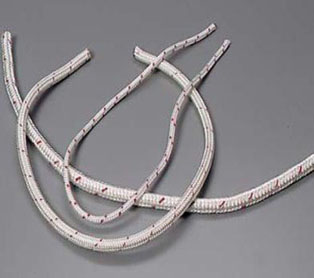 Nylon codline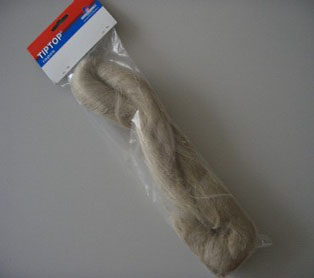 Plumbersflax
Polyester 3-strand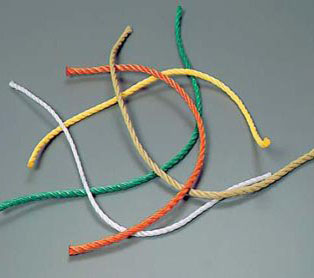 Polyethylene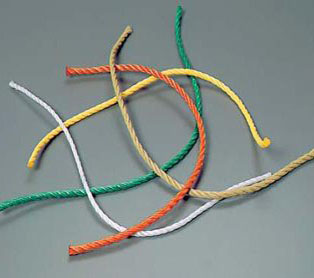 Polypropylene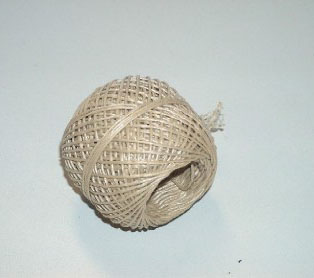 PP cord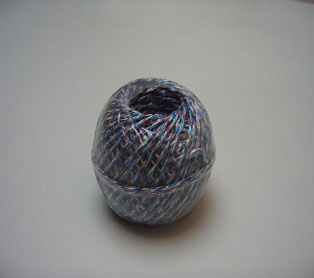 PP cord, coloured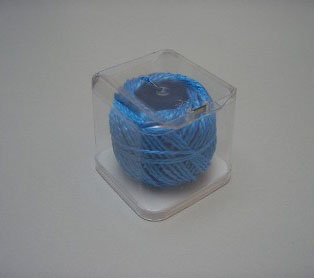 PP cord with knife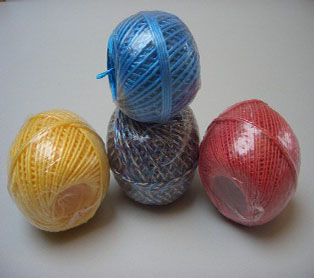 PP cord multicolor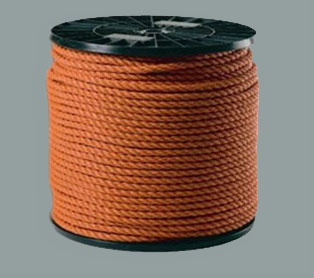 PP orange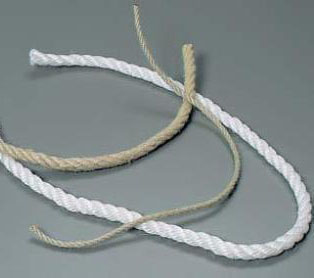 PP Tex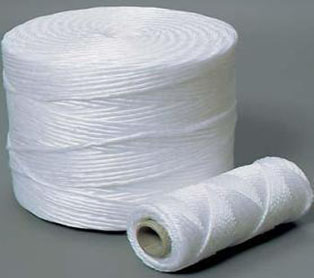 PP wrapping twine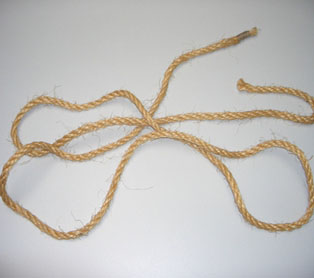 Rope for staging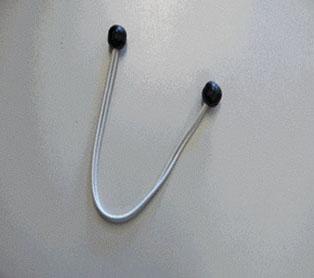 Sailbinder with ball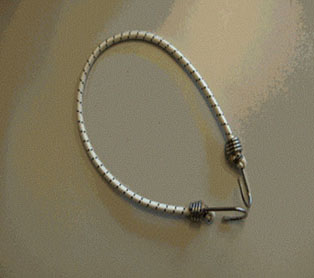 Sailbinder hook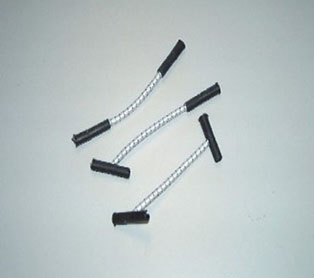 Sailbinder quickfix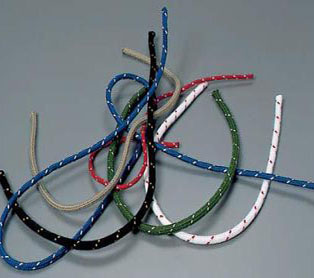 Sheetline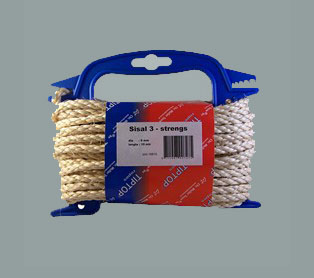 Sisal rope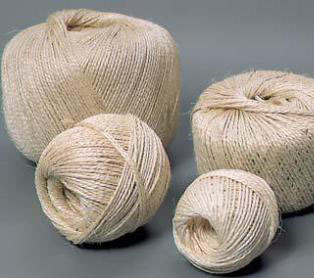 Sisal twine
Spiral braided
Starterline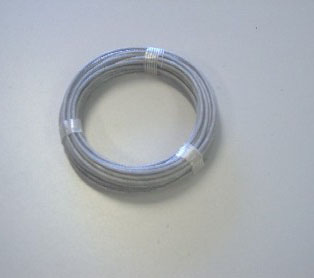 Steelwire
Trapezeline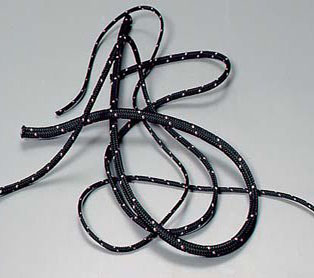 Trimline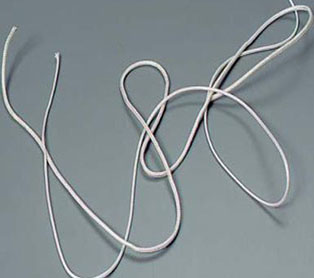 Venetian blindcord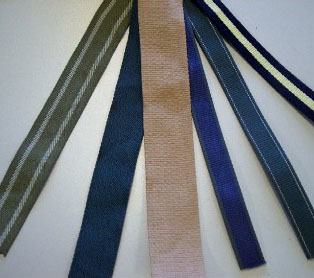 Webbing for bags
Webbing curtains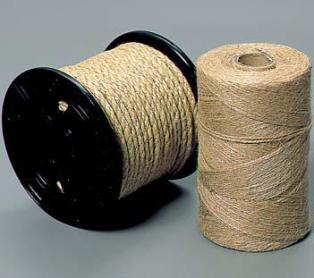 Window rope