Assortment by sector
On this page you will find an overview of our product assortment. If you click on the name of the sector below, only the products in this particular sector are displayed.
For more information about the industries we deliver these specific products to, please see the menu on the right.
Anchorline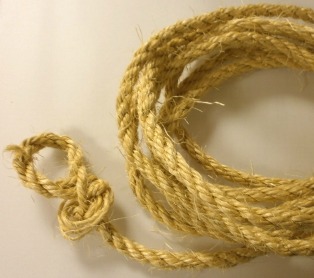 Biodegradable rope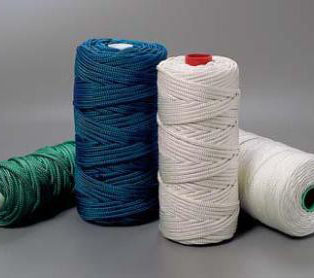 Braided twine
Construction twine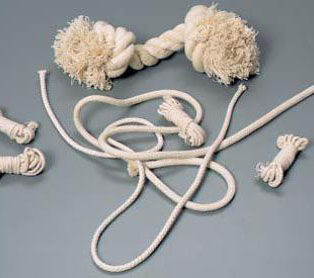 Cotton braided
Cotton twine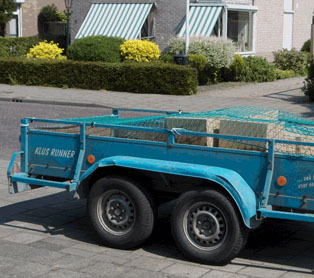 Cover net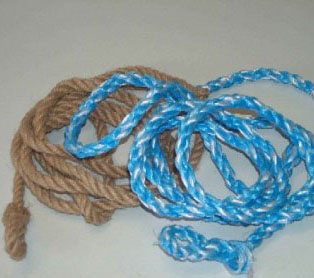 Cowstrings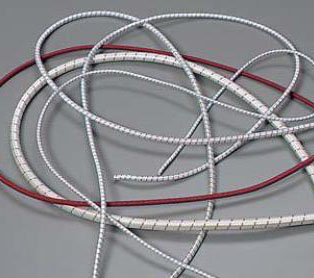 Elastic shockcord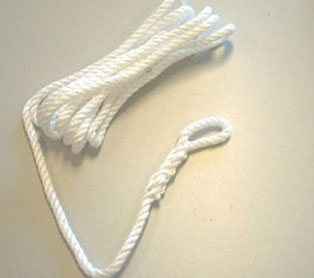 Fenderline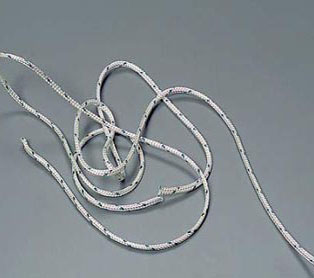 Flag line
Flagwebbing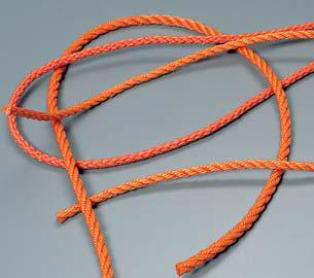 Floatline PE
Floatline PP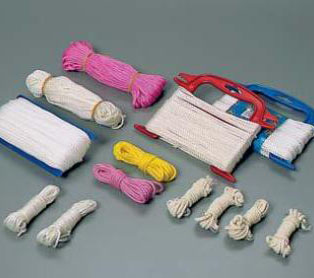 Guy ropes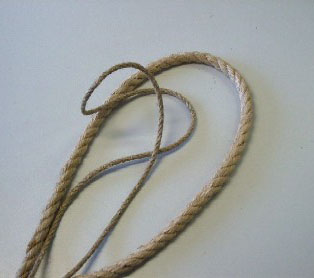 Hemp braided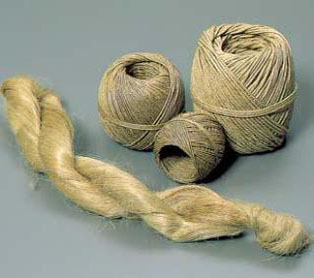 Hemp cord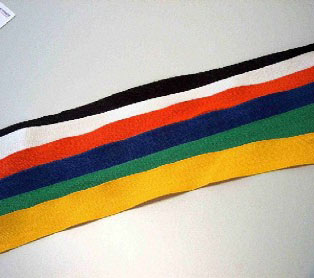 Judobelt
Juteyarn twine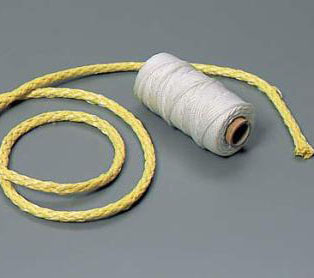 Kevlar / Dyneema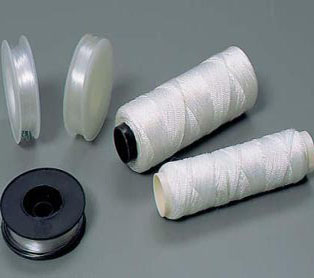 Kite line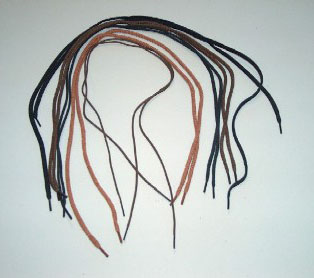 Laces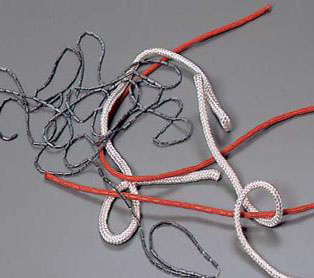 Leadline
Manilla rope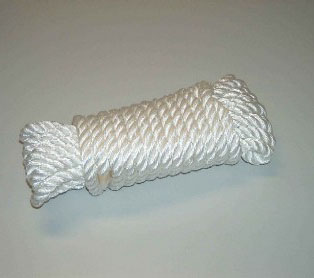 Mooring line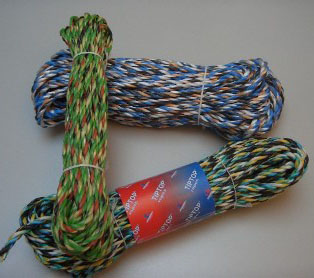 Multicolor
Multilon braided
Multilon HT-rope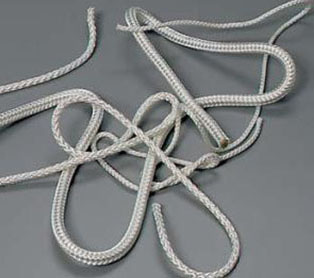 Nylon braided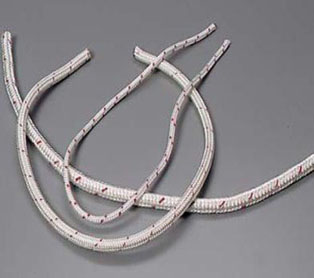 Nylon codline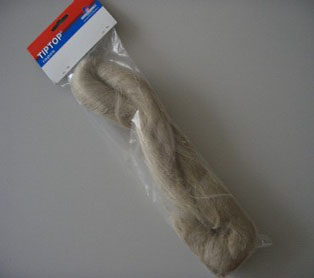 Plumbersflax
Polyester 3-strand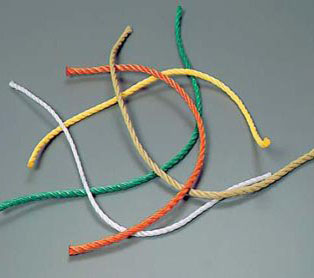 Polyethylene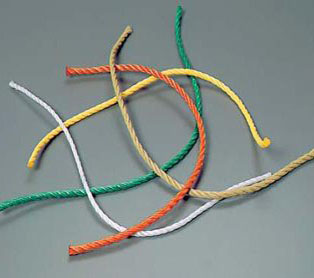 Polypropylene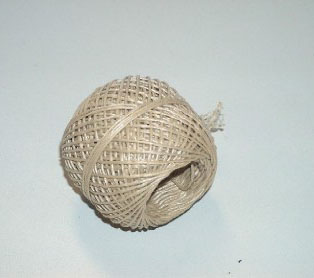 PP cord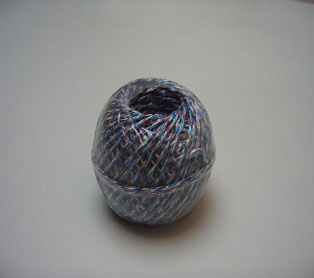 PP cord, coloured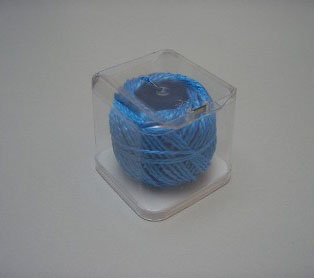 PP cord with knife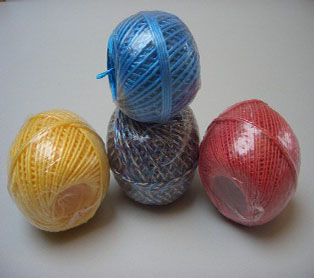 PP cord multicolor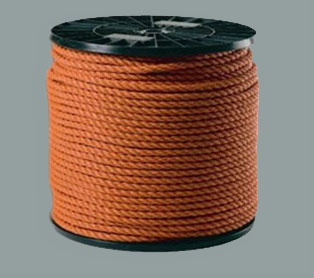 PP orange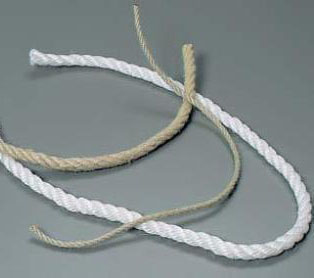 PP Tex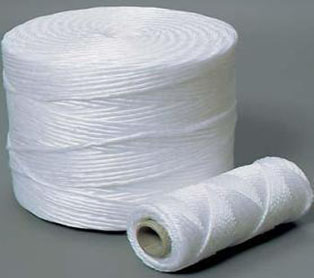 PP wrapping twine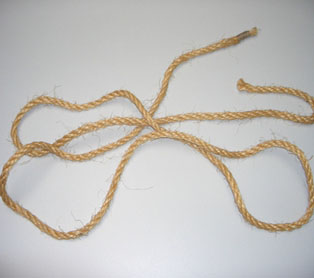 Rope for staging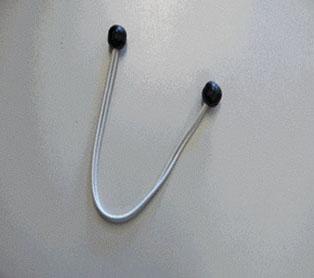 Sailbinder with ball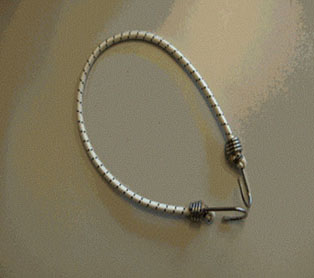 Sailbinder hook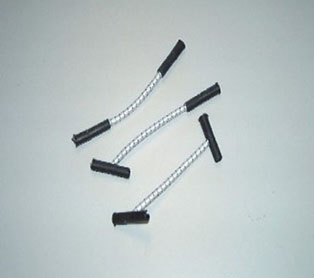 Sailbinder quickfix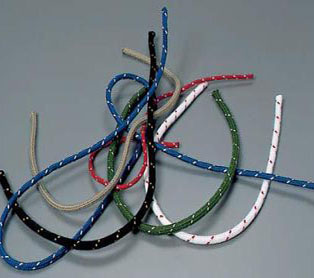 Sheetline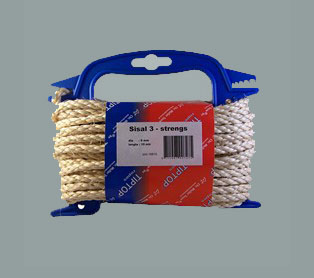 Sisal rope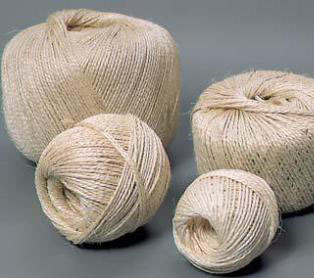 Sisal twine
Spiral braided
Starterline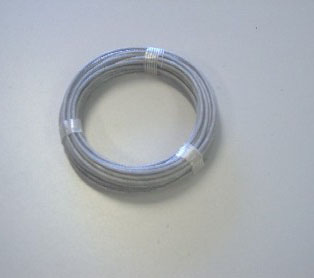 Steelwire
Trapezeline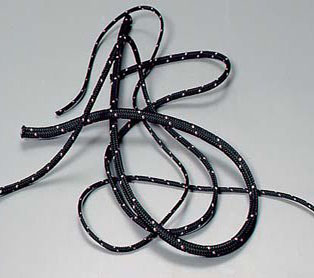 Trimline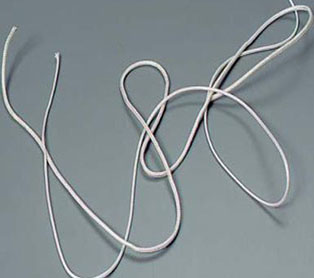 Venetian blindcord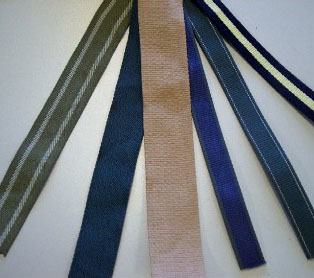 Webbing for bags
Webbing curtains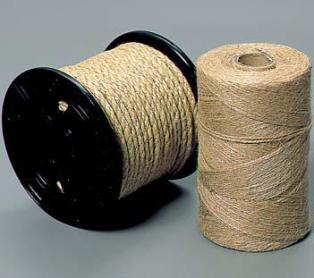 Window rope